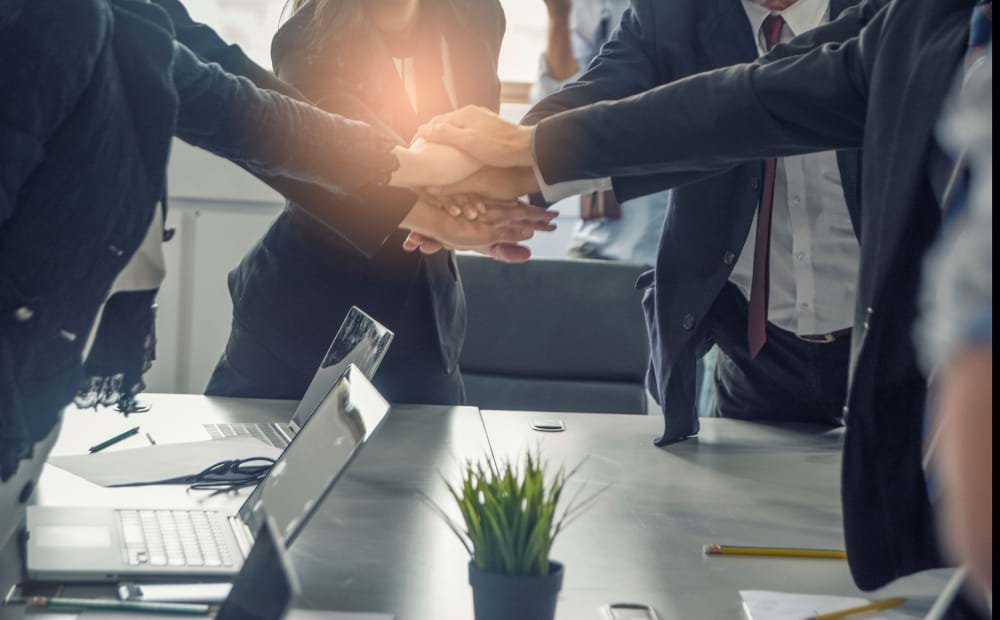 Remak Solar was established in 2015 and started to serve in the Solar Energy sector with its solution partners.
Remak Solar, one of the subsidiaries of Remak Redüktör, has an important place in the Solar Energy sector, which is one of the most important resources of the Renewable Energy sector. Initially, it started its activities with the production of mechanical systems that enable solar panels to follow the sun and produced for the first time in Turkey and has made a name for itself in the sector with its success in mobile solar panel systems in solar fields.
Our company has adopted the mission of fully meeting the needs and expectations of the sector by prioritizing service and product quality with the culture, technological infrastructure and equipment taken from Remak Redüktör, which was established in 1987 and continues its activities as a specialist company in gear and power transmission in Turkey, and continues its activities with the vision of continuous development to become a strong brand preferred by the sector.